Franchisee Info Newsletter
May 4, 2010
In This Issue
Twenty Five Questions to Ask Before Buying a Franchise
Financial help from Franchisors
A Warning Before Buying A Franchise
Five Ways To Fast-Track Sales For Your Franchise Start-Up
Twenty Five Questions to Ask Before Buying a Franchise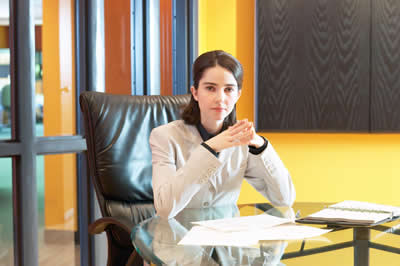 If you're considering the purchase of a franchise you should follow a process to properly investigate the franchise opportunity and gather as much information as possible about both the franchise you're considering and your own business needs and preferences.
Financial help from Franchisors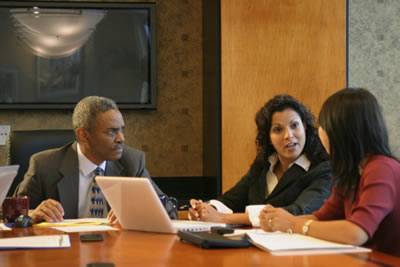 Franchisors aren't traditionally thought of as a source of financing for franchisees, but many do offer financing and help to new franchises. Here's what you need to know about franchisor financing.
A Warning Before Buying a Franchise
A recent article in the WSJ Bankruptcy Blog, serves as a reminder. Before you purchase a franchise be aware of "red flags." First, be sure you know who you're dealing with and confirm what they represent. In this case, a master developer, who was representing the franchisor, made questionable representations to the prospective franchisee. Second, be wary of any pressure from the franchisor to buy the franchise.
Five Ways To Fast-Track Sales For Your Franchise Start-Up
The first 90 days are critical. Franchisees that get off to a fast start increase their probability for success and faster sales growth. Here are five tips for getting your new franchise off to a fast start.

To Learn More Click Here