Franchise Info Newsletter
MAY 4, 2010
FRANCHISING: A PIECE OF THE DYNAMIC SMALL BUSINESS PIE
FOLLOWING THE HOUSING MARKET FOR RECOVERY SIGNALS
INTRODUCING FRANCHISEE INFO
THE IMPORTANCE OF THE FRANCHISE TERRITORY
TECHNOLOGY NEWS
ECONOMIC STATS THAT MATTER
RULING ON EMPLOYMENT STATUS OF FRANCHISEES
This issue includes some interesting data regarding the role of small businesses in the U.S. economy. An article by Robert J. Shiller, presents an overview of past housing recoveries and why we should be careful about the current recovery. Be sure to read the Nixon Peabody report of the Awuah ruling in Massachusetts. It pertains to the employment status of franchisees and could have far reaching implications.
FRANCHISING: A PIECE OF THE DYNAMIC SMALL BUSINESS PIE
Being in the franchise industry we're accustomed to seeing statistics detailing the role of the franchise industry in the US economy. According to PWC the franchise industry employs approximately 9.5 million people in 900 thousand outlets and generates $868 billion in output. However, lest we forget, the franchise industry is part of the small business industry, defined by the Department of Commerce as firms employing 500 employees or less.
Although small businesses don't get the same attention or exposure as the larger firms, their contribution to the US economy is staggering yet often overlooked.
Although franchise businesses account for only 2% of all small businesses in the US, according to the Commerce Department, they employ 15% of the total 60.2 million.
There is no doubt that the growth and vitality of small businesses is vital to the recovery and sustained growth of the US economy.
Small Business Data:
Small businesses represent 99.7 % of all employer firms
Employ over 50% of all private sector employees
Generated 64 % of net new jobs over the past 15 years
Create more than 50% of nonfarm GDP
Made up 97.3% of identified exporters and produced 30.2% known export value
Pay 44% of total U.S. private payroll
Source: U.S.Dept of Commerce and Bureau of the Census
FOLLOWING THE HOUSING MARKET FOR RECOVERY SIGNALS
Don't Bet the Farm on the Housing Recovery by Robert J. Shiller.
Robert J. Shiller, a recognized expert on the U.S. housing market, makes a strong case for being cautiously optimistic regarding the growth of the housing market. If your not familiar with Shiller, he is a highly regarded economist who makes his case in easy to understand terms. He is a professor at Yale and his repeat-sales home price indices, developed originally with Karl E. Case, are now published as the Standard & Poor's/Case Shiller Home Price Indices.
INTRODUCING FRANCHISEE INFO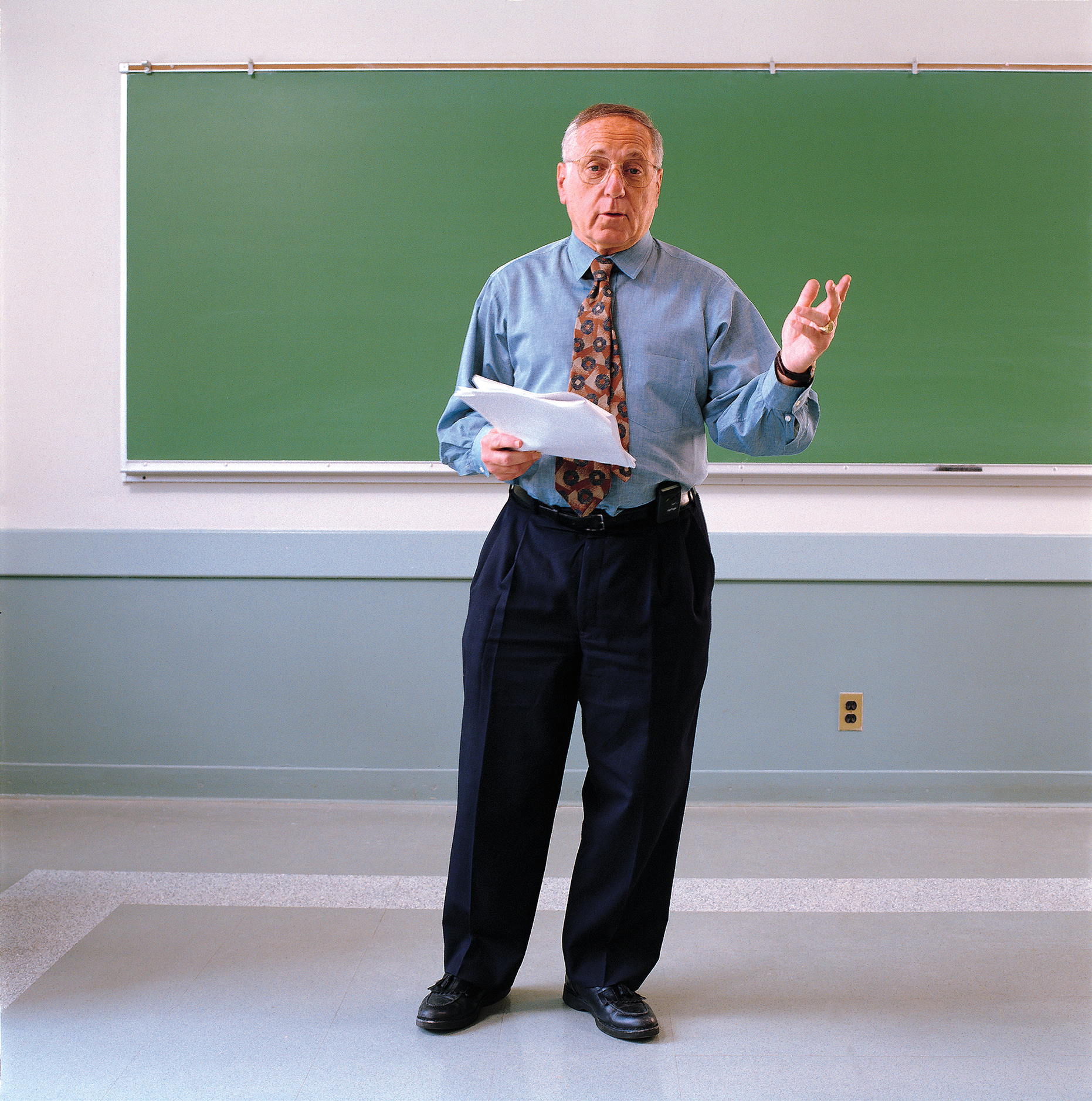 We recently launched a weekly newsletter for prospective and existing franchisees. Each issue will contain articles focusing on buying, operating and marketing a franchise business.
To subscribe to Franchisee Info simply click the link below.
THE IMPORTANCE OF THE FRANCHISE TERRITORY
When prospective franchisees discuss their franchise territory with the franchisor, the focus is usually on the size of the territory. However, there are other important considerations. This article will explain what they are.
TECHNOLOGY NEWS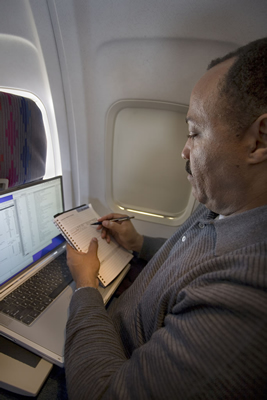 According to Gartner's IT report, by 2011 more than 85% of handsets shipped worldwide will include some form of browser, and app stores will be the primary (and, in some cases, the only) way to distribute applications to smartphones and other mobile devices.
Ready or not, 3D TV is here. Sets from Samsung and Panasonic are already arriving in U.S. stores, and Sony, LG, Vizio, and others will join the fray in coming months. Despite 3D's success in movie theaters, it will be a while before we know whether it turns out to be must-have home technology or just a fad.
Sony's Vaio X netbook targets a different customer than most netbooks, which can sell for as low as $300 and can be weak on performance. With an SRP of $1,299, Sony is aiming at frequent traveling professionals seeking a very lightweight computer with a physical keyboard and a battery that can last at least 4-6 hours without needing to be recharged.
ECONOMIC STATS THAT MATTER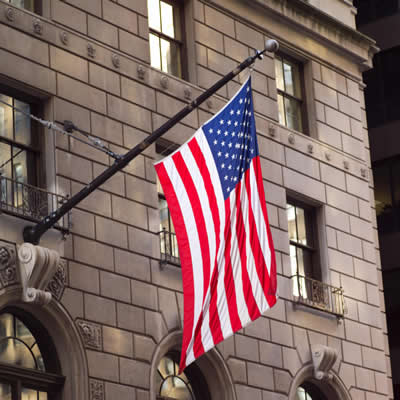 According to a recent report, government jobs are continuing to grow. Of this growth almost 80 percent of the new hires for government jobs will be in five professional fields:
Security, Protection, compliance and enforcement (62,863 new hires)
Medical and Public health (35,350 new hires)
Accounting, budget and business (21,248 new hires)
Engineering and Sciences (17,477 new hires)
Program Management/Analysis and Administration (14,305 new hires)
We know these jobs are not a part of the small business sector.
RULING ON EMPLOYMENT STATUS OF FRANCHISEES
On March 23, 2010, a federal judge in Boston, ruled that a commercial cleaning franchisor was the "employer" of its Massachusetts franchisees. The franchisor was ruled to have violated the Massachusetts Independent Contractor Act by "misclassifying" the franchisees as "independent contractors." This ruling could have serious repercussions to the franchising industry in Massachusetts and other States. From the Nixon Peabody Law Alert.